About Us
Studentidia is a joint project between two brothers from Egypt, Bibo and Ali. Both share a passion for sharing their knowledge and experiences with the world. Bibo, the older of the two, is a seasoned household appliances engineer, while the younger brother Ali is a dedicated student at the University of Bonn. Together, they provide insights and advice in two very different but equally important areas of life: household appliances and student life.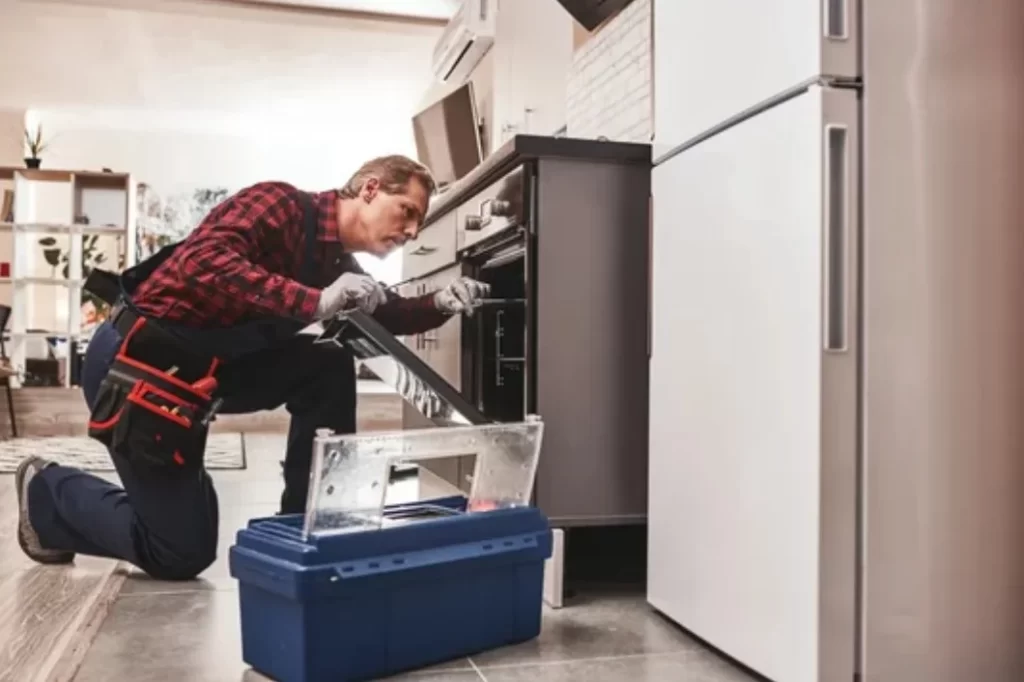 Bibo – Your Expert for Household Appliances
Bibo has turned his passion for technology and machines into a successful career as a household appliances engineer. With years of experience and practical knowledge, he helps you overcome the most common problems with your household appliances. Whether you need to reset a washing machine, repair a refrigerator, or solve a problem with your oven, Bibo has the answers.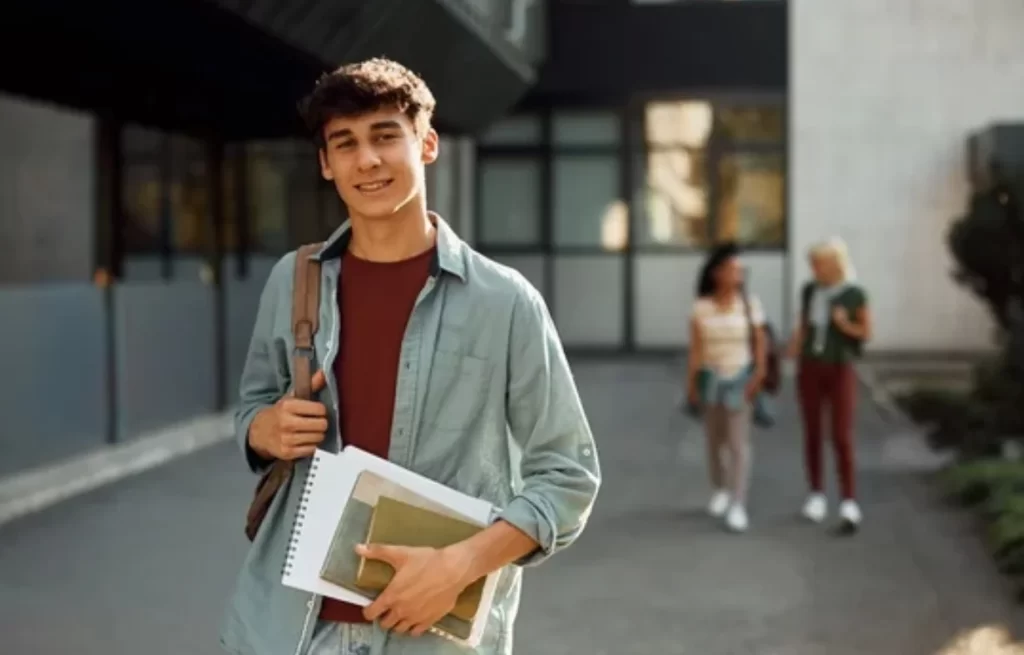 Ali – Your Guide for Student Life in Germany
Ali studies at the prestigious University of Bonn and shares his experiences as an international student in Germany with you. From applying for a visa, to finding accommodation, to successfully completing your studies – Ali provides practical tips that help both German and international students.
Shared Mission
Bibo and Ali have chosen to provide their readers with practical and easy-to-understand information. They believe that sharing knowledge and experience can contribute to improving people's lives, whether it's about repairing a household appliance or overcoming the challenges of student life. At Studentidia, you will find reliable and helpful advice, whether you're dealing with a broken appliance or preparing for a new semester.
We invite you to join us on this journey. Discover the world of household appliances with Bibo and navigate through student life with Ali. Welcome to Studentidia!